artnautin
Ramona Böhm
Here we go again …
Be Creative!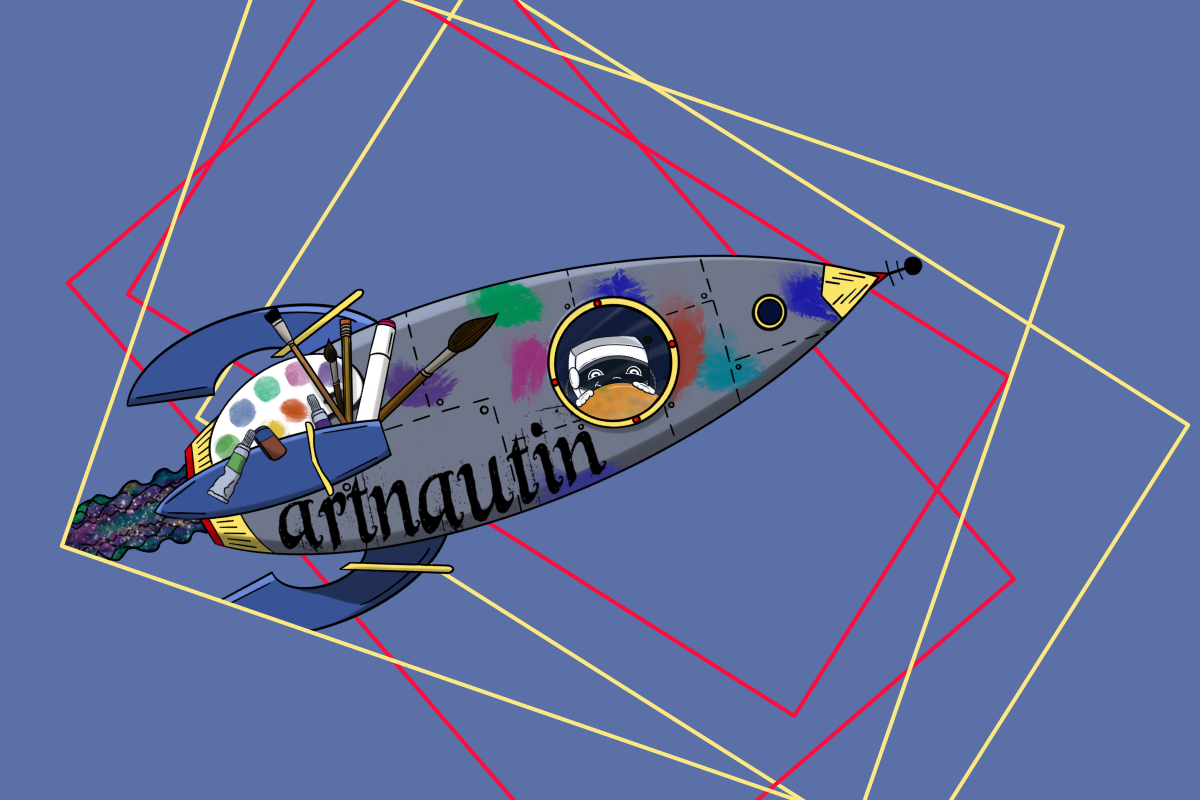 creative business for self-organisation, content creaton and mindful productivity
"You can't use up creativity.
The more you use, the more
you have."

— Maya Angelou

Tools for more creativity & productivity
Icons
Emotes
Notion templates
& more …
Happy places …
get ready!
Digitale Produkte gibt es in meinem Etsy Shop:
Alone we can do so little…
self-organisation
content creation
mindfulness
productivity
creativity
intuition
passion
flow
Don`t give up …
Be part of my creative community
… Let's be creative together.
Being creative together: Art challenges, Discord roles, background infos about my creative business, illustrations, mutual talking & more!
---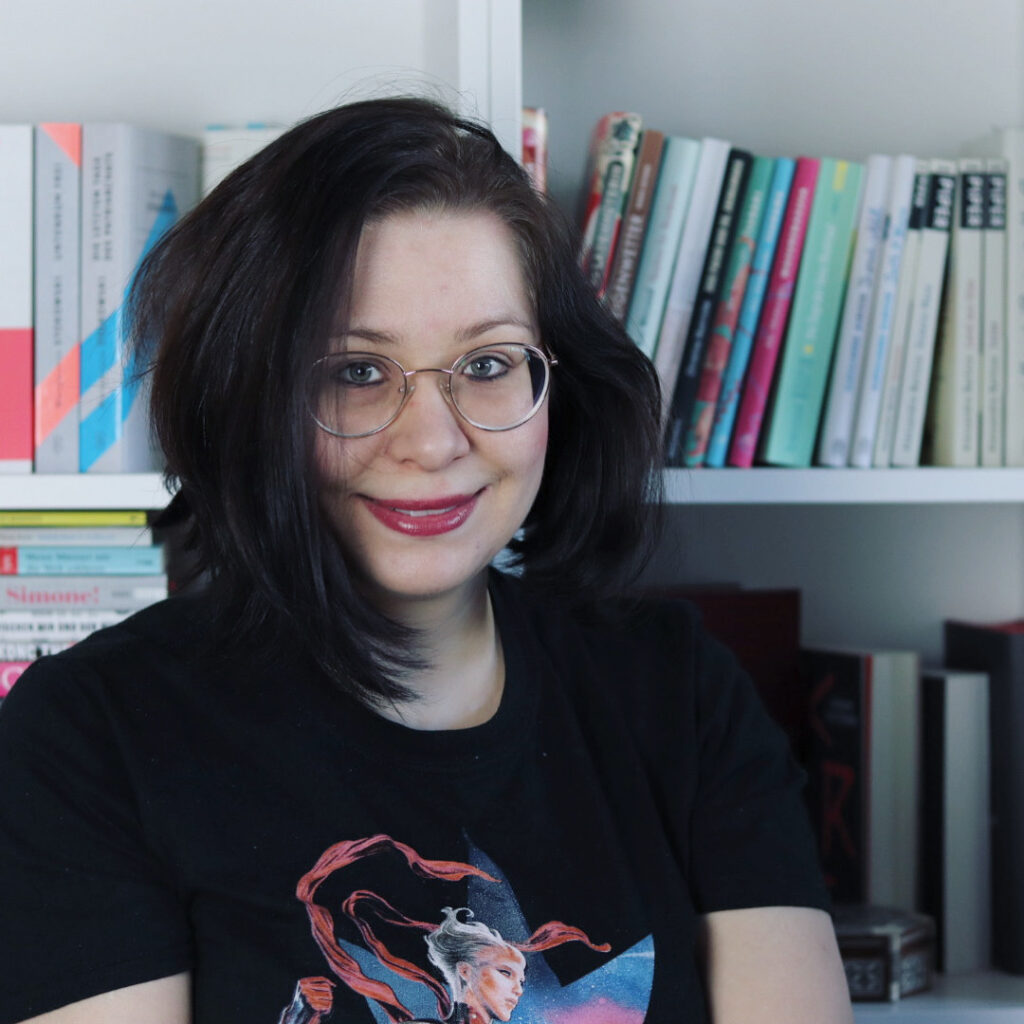 About me
artistic soul | writer | dreamer | Twitch streamer |
digital & traditional art | illustrations | character art | fanart
Hi, my name is Ramona!

I always loved creating things with my hands. A few years ago I started drawing and illustrating again and realized: that is my passion.
Therefore in 2023 I decided this year is going to be my year of change: Ich am starting a creative business – not only to have more creativity in my daily life, but also to inspire others of my passion.
My business is all about content creation, self-organisation, mindfulness in office and with your daily stuff. I am creating tools, pictures & more stuff that support you at having a more colourful and creative life at work or at home!
---
Portfolio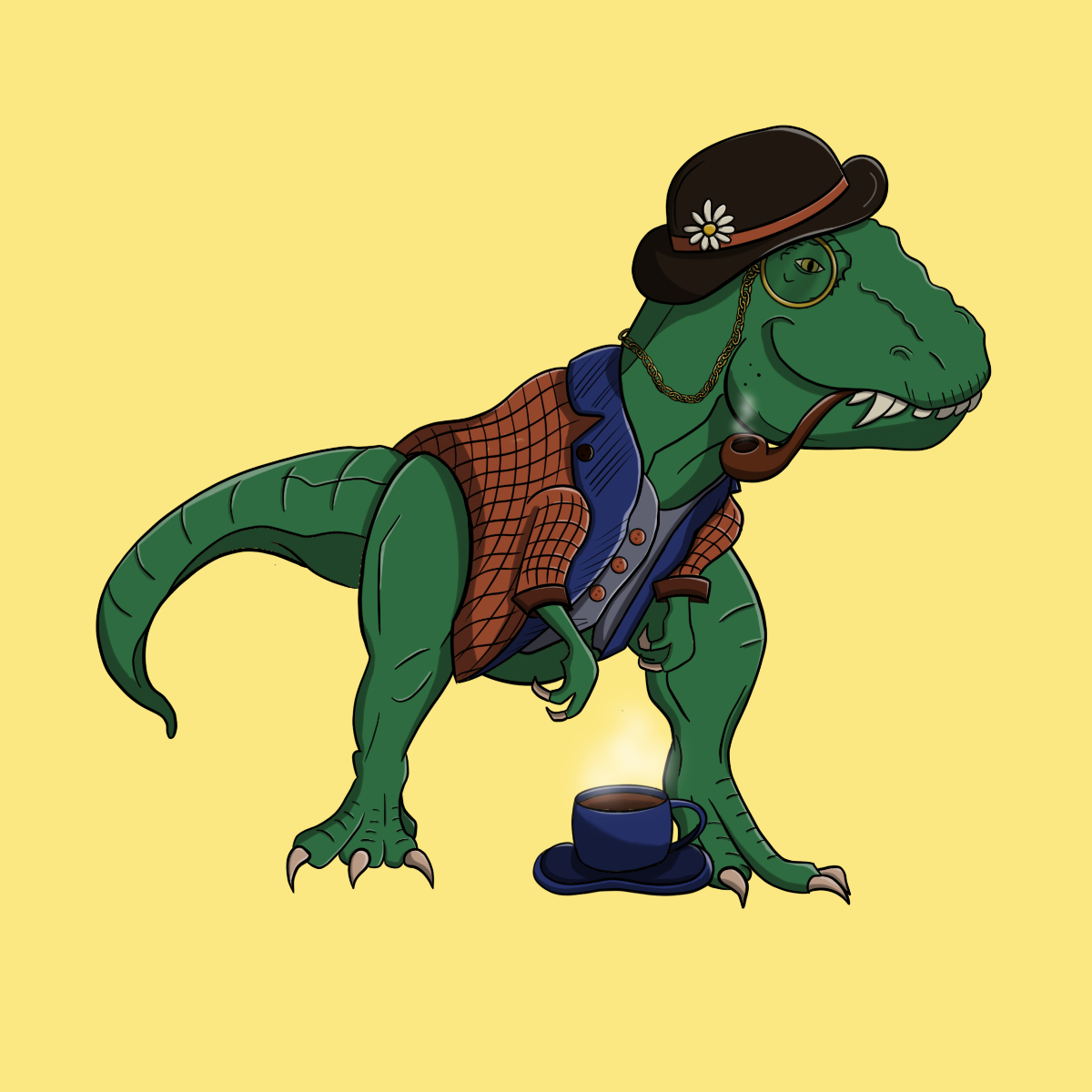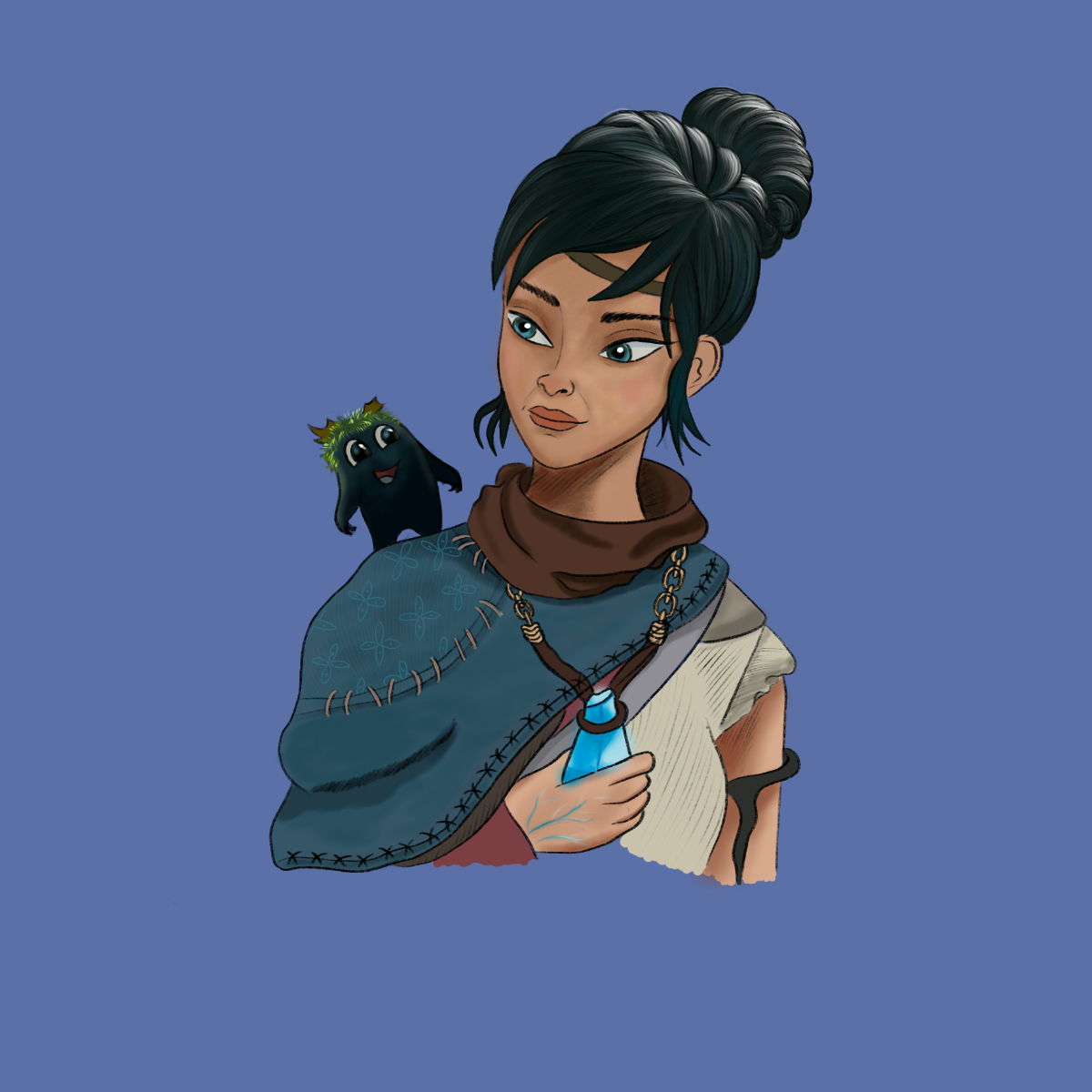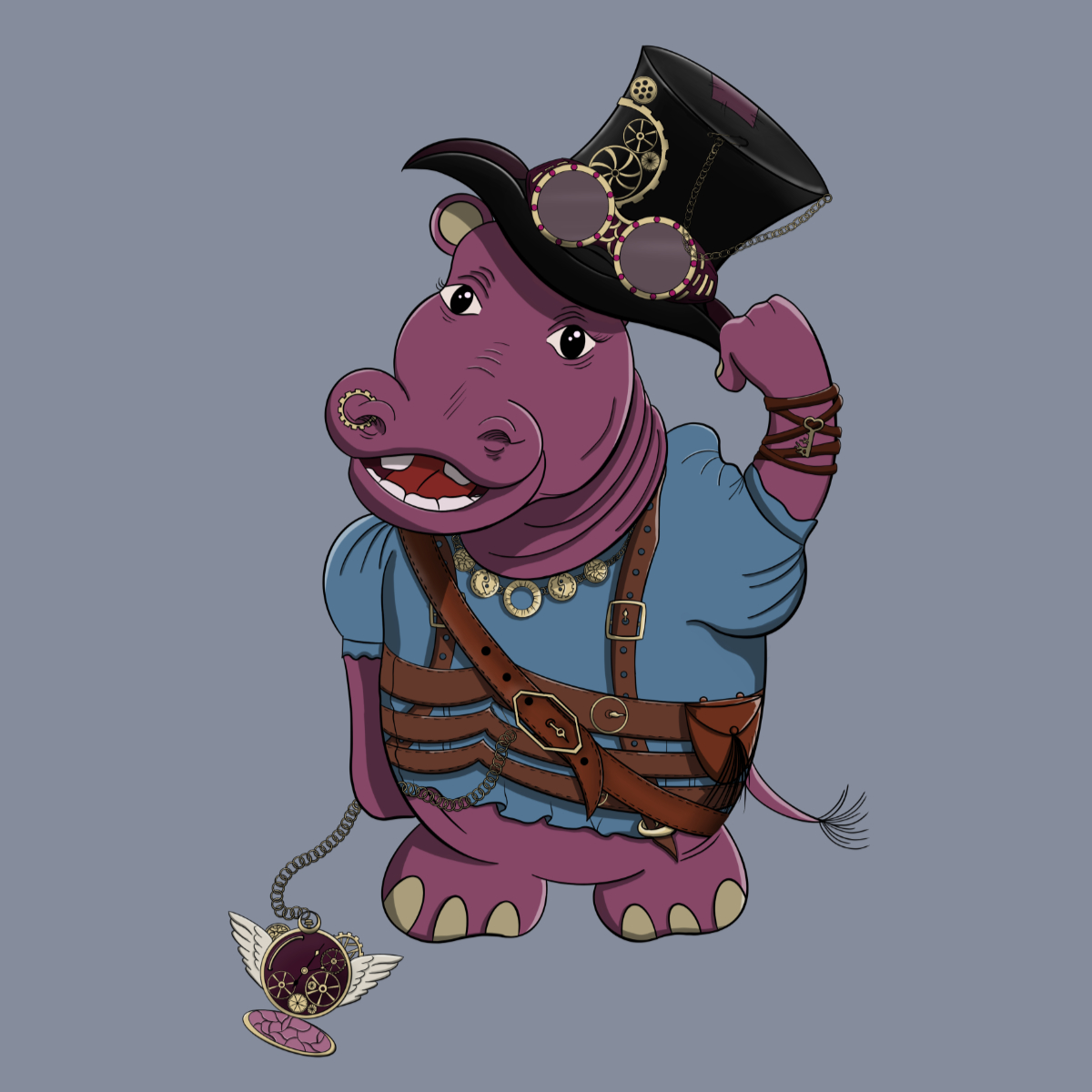 Some nice Artworks
Have some fun!
digital:
ipad
procreate
graphics tablet
clip studio paint
traditional:
alcohol marker
water colours
pencil
goache